LBE is a natural spice loving company with a unique blend of seasonings that are inspired by cultural traditions as well a few of our own . Our blends combine the elements of aroma, texture, flavour and are combined from across the globe.
Our vision is to introduce an audience to flavour profiles  that bring out the best in your meals. Our daily lives continue to inspire us daily with our family , our friends, Spice inspires us to create unique ingredients with a taste we can remember for a lifetime.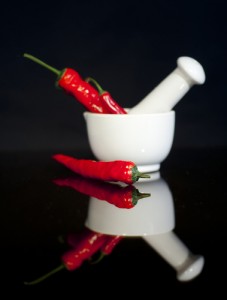 Launching a new spice brand in today's very competitive market is hugely challenging and equally rewarding. You have to offer something truly unique, of the highest quality and delicious. With our easy to use flavour packets we know you will enjoy our spice combinations. So our task is not just to show the outstanding benefits of our products but to show you how to use them and add your style to your favorite dishes. After all it really is about you.